LABORATORY ON ICT STARTUP BUILDING
Anno accademico
2021/22
CdS
INFORMATICA
Codice
757AA
CFU
6
Periodo
Secondo semestre
Lingua
Inglese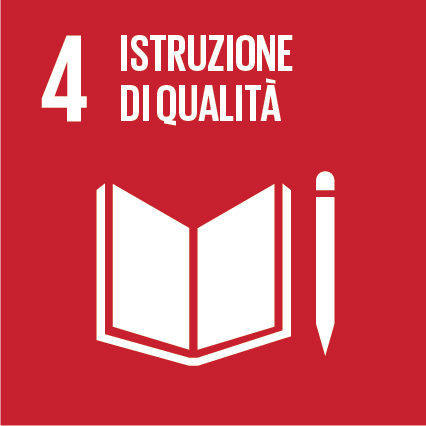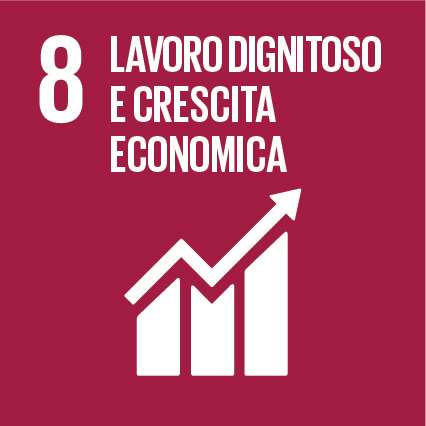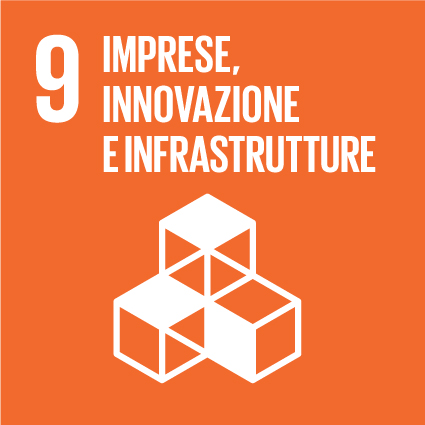 Programma non disponibile nella lingua selezionata
Knowledge
The purpose of this laboratory course is to introduce, and preliminary train Master students in Computer Science to the entrepreneurial mindset. The course is organised as a series of seminars and an intensive hands-on activity focused on building a simple startup project. Teachers will come from academia, venture capital and startups. Students that will attend the course do not need to have a startup idea, but they will participate to a "startup building process", meaning with this expression the fact that they will learn and practice all main steps that shape a (possibly simple) "ICT technical idea" into a viable product, being it the one of a startup or of a corporate project. Students, working in groups, will eventually reach the stage of pitching the startup project in front of a seed venture capitalist or drafting a project proposal for seed funding. The course will hinge onto frontal lectures on basic principles and methodologies underlying Innovation, combined with a learning-by-doing experience.
Syllabus
What a company is and what is its purpose
Pills of IP protection
ICT Company structure and roles
B2B vs B2C
Value proposition Design for ICT
ICT Team Management
From Idea to Startup, the journey
How to found a startup in less than 10 hours
Fundraising and spending, why you need the money and how you should spend them
Bibliography
Slides, scientific papers, software tools, design templates and frameworks.
Assessment methods
Students will be organized in teams and asked to prototype a startup project or a corporate team project, as described above. The project will be discussed individually with the students.
Ultimo aggiornamento 23/08/2021 19:02