WIRELESS NETWORKS OF EMBEDDED SYSTEMS
Anno accademico
2022/23
CdS
INFORMATICA E NETWORKING
Codice
646II
CFU
6
Periodo
Secondo semestre
Lingua
Inglese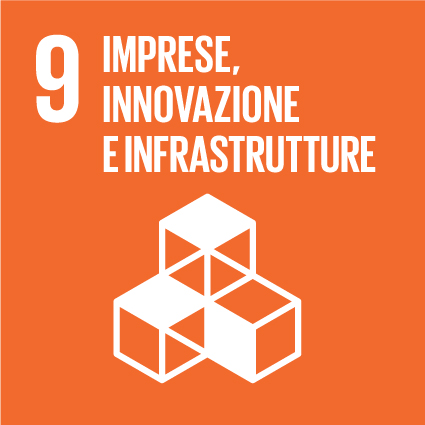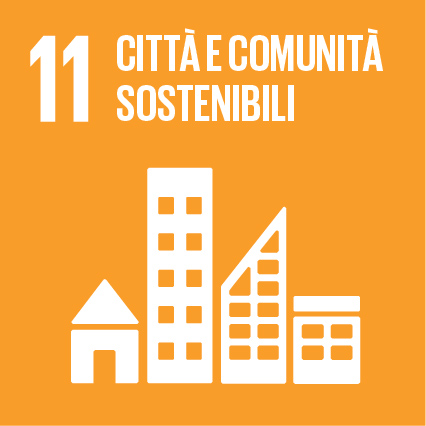 | | | | | |
| --- | --- | --- | --- | --- |
| Moduli | Settore | Tipo | Ore | Docente/i |
| RETI WIRELESS DI SISTEMI EMBEDDED | ING-INF/03 | LEZIONI | 48 | |
Programma non disponibile nella lingua selezionata
Knowledge
The course starts with the description of a comprehensive pilot project targeting to the so-called Port of the Future.
After a technological introduction around the prominent ICT revolutions, the maritime scene is presented considering standards and regulations (published by IMO, EU, ISO, ETSI, etc.), final users and stakeholders.
The core of the course aims at providing an insight into wireless communications, wireless networks (including IoT, 5G and satelllite), with a specific focus on large-scale digital infrastructures. It will also present an open digital infrastructure set up for rapid prototyping of new applications devoted to the so-called "maritime services".

The real-world applications, experimented at the Port of Livorno will be finally presented: Connected and Automated Vessel, eFreight and Cooperative ITS, Sustainable Growth.
Assessment criteria of knowledge
Proper instruction of the student will be verified through the final assessment methods.
Behaviors
The student will acquire the needed knowledge at the basis of the network architecture of a complex digital infrastructure where IoT, radio networks, and data platforms are considered as enabling components.
Assessment criteria of behaviors
Feedback will be required to the students at a regular basis along the duration of the courses.
Exercise and demo sessions will also be organized.
Prerequisites
Fundamentals of telecommunication networks.
Teaching methods
Delivery: face to face
Attendance: Not mandatory
Learning activities:
Teaching methods:
Syllabus
Radio transmission fundamentals and wireless networks
Evolution of cellular networks
WLAN and WPAN networks
Fundamentals of satellite technologies and their application
complex infrastructure for «store and share» of data
Sensor devices and data model
Data custodial and virtualization
Data trust and Blockchains
Multi-tenant clouds
Real-world applications: Connected and Automated Vessel, eFreight and Cooperative ITS, Sustainable Growth..
Bibliography
Recommended textbooks:
"Wireless Communications & Networks," W. Stallings, Pearson Education Inc.
"Wireless Communications: Principles and Practice," T. S. Rappaport, Prentice Hall
"Satellite Communication Systems 6th edition" by Maral / Bousquet / Sun
Suggested textbooks:
"Wireless Communications," A. Goldsmith, Cambridge University Press
"Fundamentals of Wireless Communications," D. Tse and P. Viswanath, Cambridge University Press (available for free download online)
Assessment methods
Final oral exam or project work
Ultimo aggiornamento 29/09/2022 11:17